SINDO INDUSTRIAL YOUR RELIABLE PARTNER IN GLOBAL BUSINESS

Sindo Industrial Co.,Ltd
We involve in food processing industry and offer a broad range of food products from China. In our own food plants , We operate on Packaged food & Frozen food business which is under strict Quality Assurance system such as HACCP, ISO9001:2000 Our facilities are approved by FDA,HALAL, IFC & BRC. Moreover, our sourcing &trading sector still operate on supplying other foodstuffs and home products with quality assured from reliable manufacturers &resources.
What We Do
We can help retailers, wholesalers and distributors, to produce &source products that they are looking for. As an important management on Production/Quality/Risk Control in global supply chain of foodstuffs, We have leveraged our resources, including our people , knowledge, systems & assets, to create competitive advantage & added value for our customers. Whatever a demand in this global supply chain might be, we are able to provide our clients a satisfying solution with customized service . Our business has expanded into in North America, Africa and Pacific Islands. We believe that a trust-able partnership bring a long term success for our clients and us .
Sindo. Your reliable partner in Asia.
Our Product Download our Latest Catalogue (Click here )
Frozen Vegetables Frozen Seafood Frozen Asian food Frozen Fruits
<![if !vml]>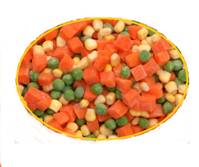 <![endif]> <![if !vml]>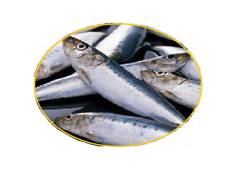 <![endif]> <![if !vml]>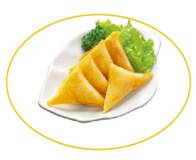 <![endif]> <![if !vml]>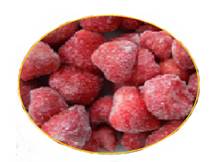 <![endif]>
Canned Vegetables Canned Seafood Condiments Canned Fruits
<![if !vml]>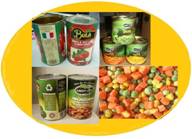 <![endif]> <![if !vml]>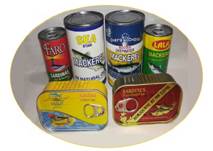 <![endif]> <![if !vml]>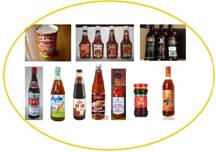 <![endif]> <![if !vml]>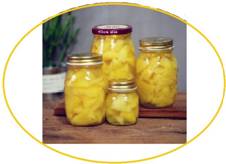 <![endif]>
Canned Meat Instant Meal Beverage & Drinks Instant Coffee
<![if !vml]>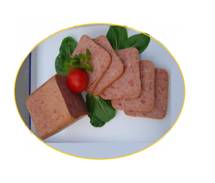 <![endif]> <![if !vml]>
<![endif]> <![if !vml]>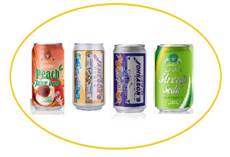 <![endif]> <![if !vml]>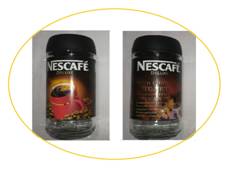 <![endif]>
Contact us
Address: 2/F, 999 South ZhongShan 2 Road, Shanghai, China
Land line :+86-21-54187353
WeChat: 1507924880
Email: sindofoods@126.com
Person in contact : Mr. Bruce
Copy right 2006-2022 © All Rights Reserved .»¦ICP±¸09012962 ºÅ